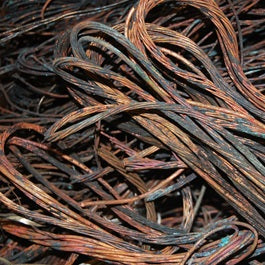 NB Speaker Cables now offer a burn in service!
Some manufacturers swear by burning in their cables for optimum sound and offer this service for an additional cost. Not NB Speaker Cables, we offer this service for FREE!
For exactly $0, we will set fire to your cables and supply you with the end result!
Simply add this service to your cart and your cables will be burned in using our strict and proprietary burning methods!
*Note: As with our Snake Oil, this is obviously a joke. There is no evidence to suggest 'burning in' your cables will make any audible difference.